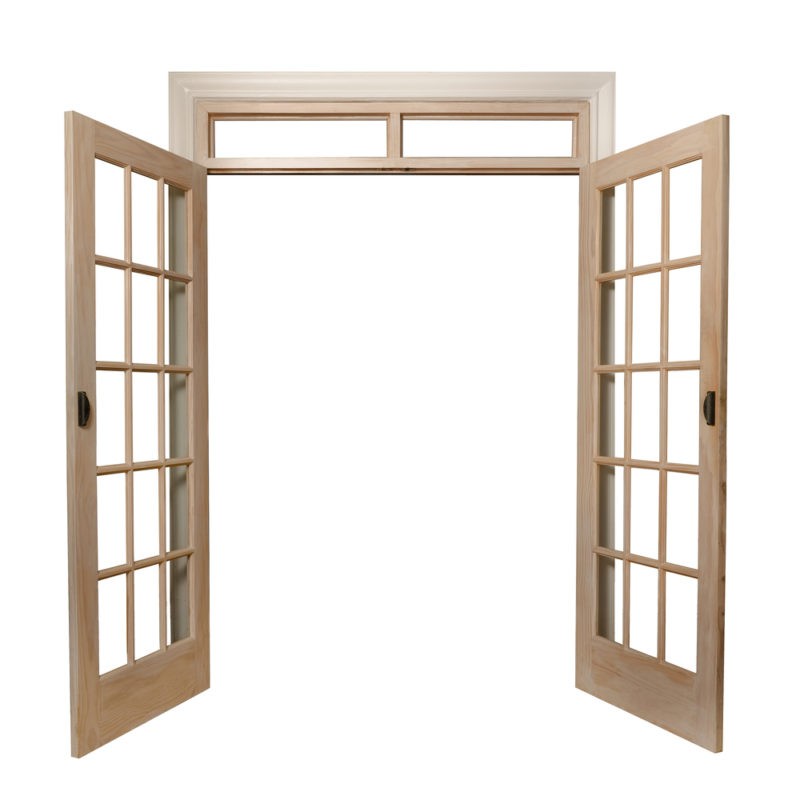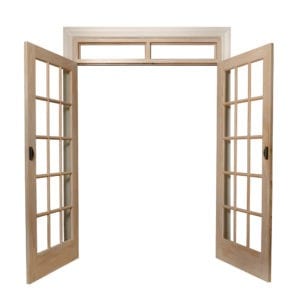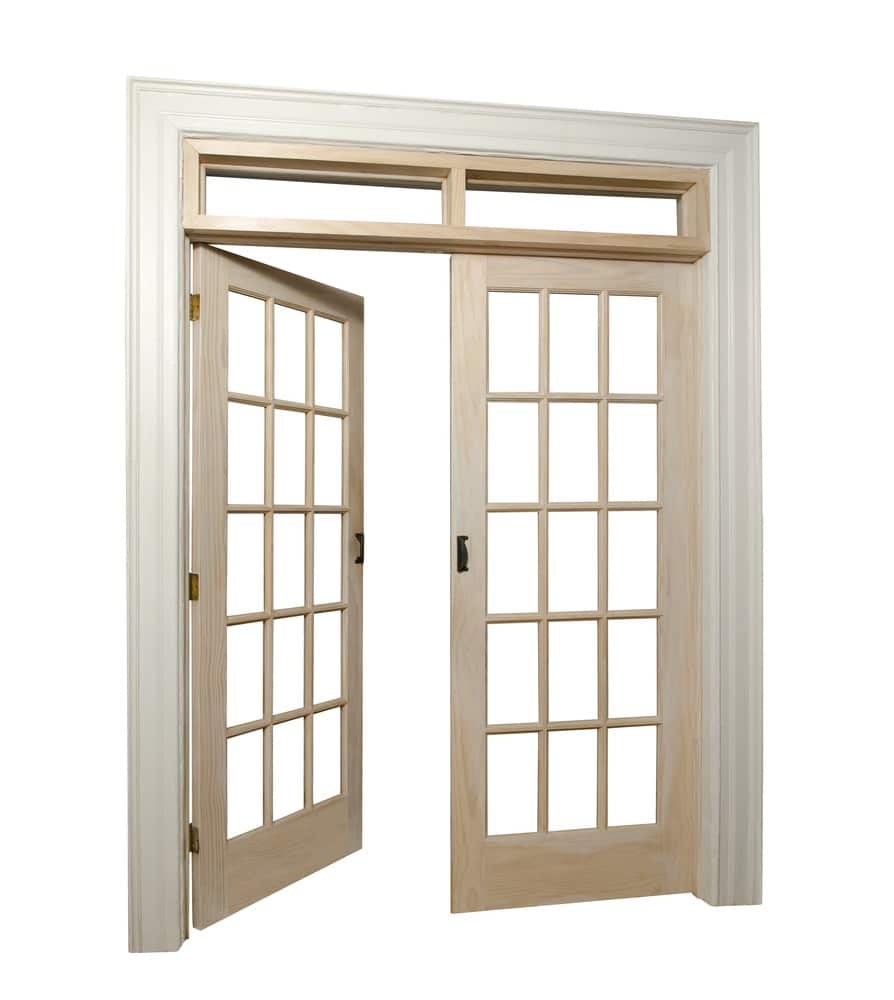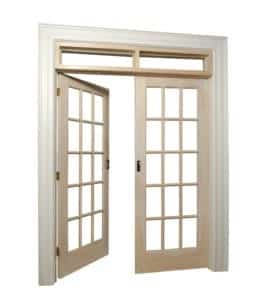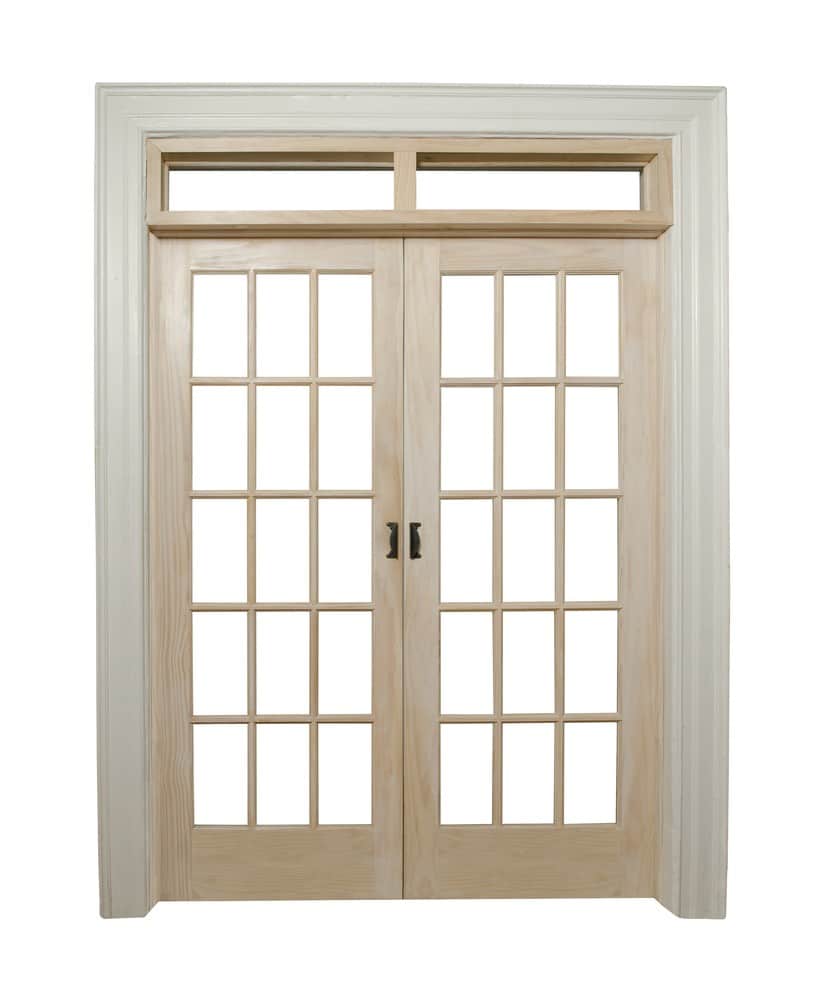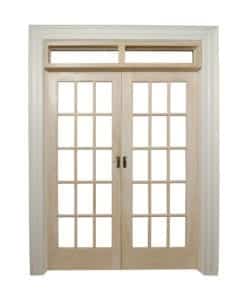 The History of French Doors
French doors were originated in France during the 16th century and initially served as large windows, that gave access to small balconies. They became particularly popular across all of Europe during the 17th century. These days, this distinct style can be observed all around the world both as doors or as windows, bearing a long history of exquisite craftsmanship with a touch of Renaissance architecture. French doors are characterized by individual glass windows, embedded by strong, fine frames originally made out of wood with wrought iron for solid support. These beautiful doors can feature different shapes; from rectangles, rhombuses, and even triangles. Some can contain other shapes and patterns of different sizes and orientations. Yet, they manifest a strong sense of symmetry and proportion, and make your home aesthetically pleasing.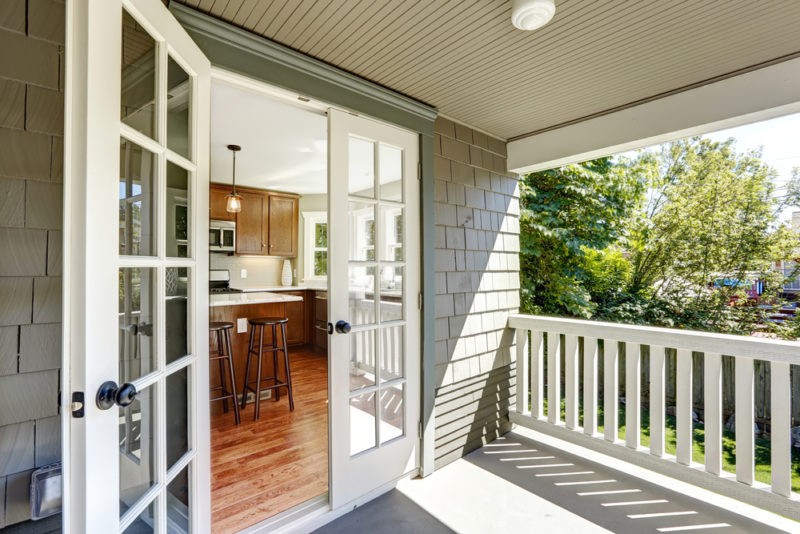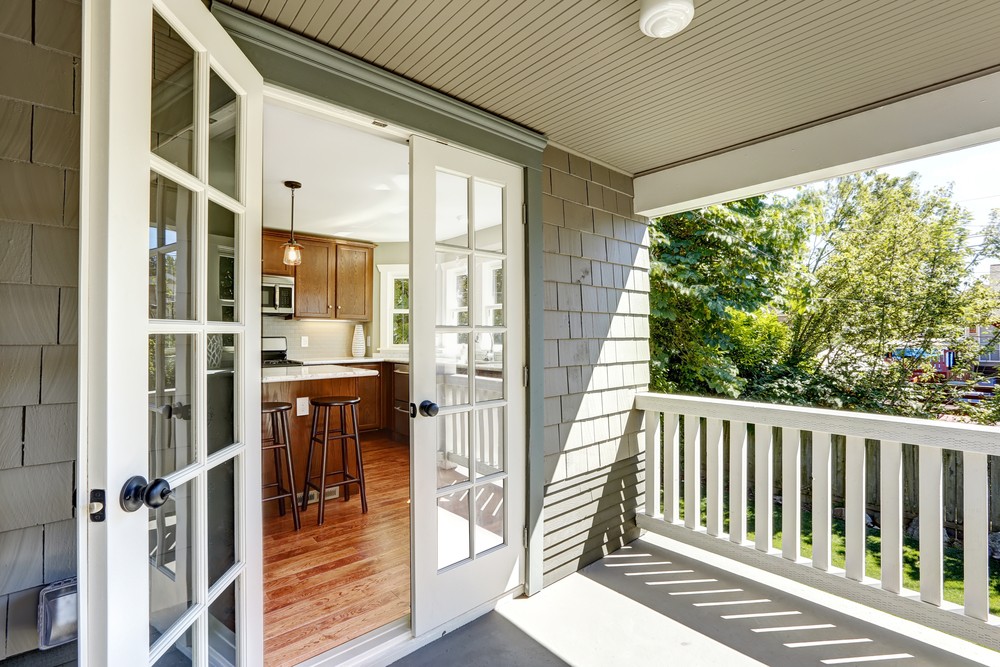 Why Choose French Doors?
At Factory Direct Windows and Doors, we believe that choosing French doors is a great solution for embracing natural light in your living area, while adding allure and a European touch of beauty. It is an effective way to lighten up a room since the door mainly consists of glass. They can be used practically in home-area. Installing French doors can easily divide a larger space into two parts, without compromising on a sense of spaciousness and openness. They give the impression of having a larger space area while being effective and versatile. Many homeowners also chose to install French doors as their patio door, to create a sense of continuity between your indoor and outdoor living areas, bringing the outside in! If by now you impressed with the functionality and beauty of French doors, don't forget that you can also use this style for your new upgraded windows. Check out our custom windows page for more information.
French Doors at Factory Direct Windows & Doors – in Montreal, South-Shore and Laval!
French doors can be easily customized, especially with our team of professionals from Montreal at Factory Direct. We specialize in manufacture and installation highly durable and secure exterior French doors, and can provide you a door with the exact specifications that you ask for, changing the dimensions, the materials used, or even add decorative glass options. You can also refer to our French doors collection catalog to see what we offer. Note that we only provide exterior French doors, and that we are not limited to the options in the catalog. Why compromise on limited options? We will help you get the exact French door that you have in mind. Send us a quick email for an estimation; it is free!
This post is also available in: Français