Residential Vinyl Windows in Greater Montreal
Factory Direct Montreal offers a wide range of colours and styles to complement your home with our vinyl windows. Our windows adhere to the highest standards and industry specs, all the products come with a full warranty. Each window is crafted with care.
Professional Windows Installation in Great Montreal
Windows installation could be a major undertaking for many people and customers, let us take care of that and make sure that your new windows are properly integrated into the structure of your home. Our installers have a combined experience of over 40 years. Factory Direct prioritizes cleanliness and professionalist, we are quick and effective with our windows installations.
We also install entrance doors, garage doors, bay windows and large windows. Check out our some of our past projects on the realizations pages. Sleep with ease knowing that you new investment is properly setup in your home.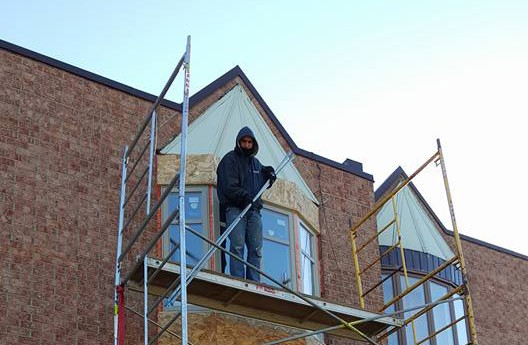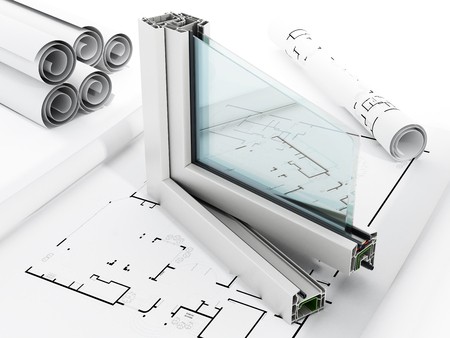 Why Choose Our Vinyl Windows?
Vinyl windows will reduce your energy bill for the next decade to come, their built for strength while providing total air and water seal. The window frames and sashes are fusion welded. The windows have multi-point locking system on casements to improve security. A double seal insulating glass. Best in class window handler for easy operation, durability and beauty.
High strength screen cloth for pets is also available. Our windows are 100% lead-free PVC – which means the windows are manufactured safely for the environment. We offer UNBEATABLE prices for high quality vinyl windows. Contact us to learn more and receive a free quote for your next project.
An Investment That Will Pay Itself Off
Maintenance of a residential home includes expenses. At times those expenses seem to cost a lot and hinder the day to day lives of many families. Rest assured that when the time come and you need a new set of windows, Factory Direct Vinyl Windows will prove themselves as the best investment for your home. They are built by people who care, with the finest materials and the most recent technologies. Let our products earn your trust by providing you with the industry leading warranty.
Let our products earn your trust by providing you with the industry leading warranty. Enjoy the beauty, style and comfort that our energy efficient vinyl windows bring.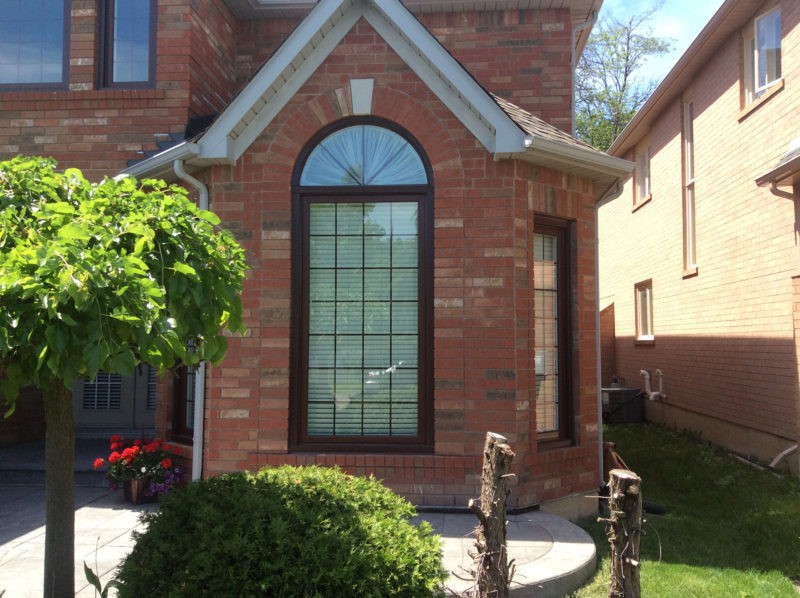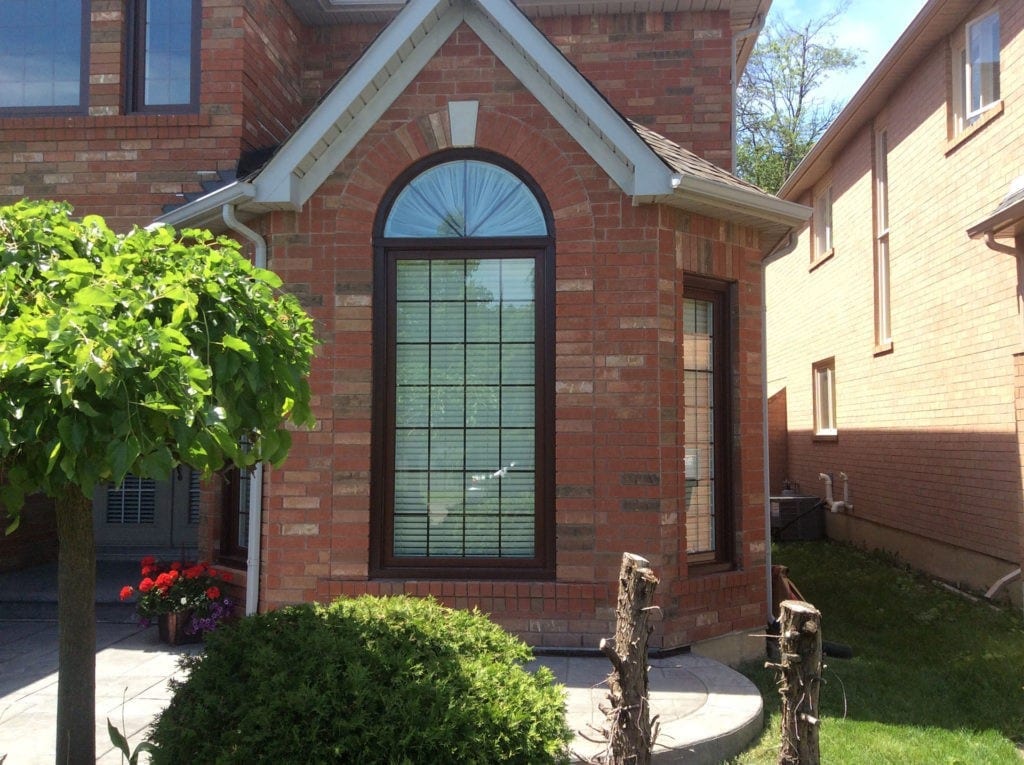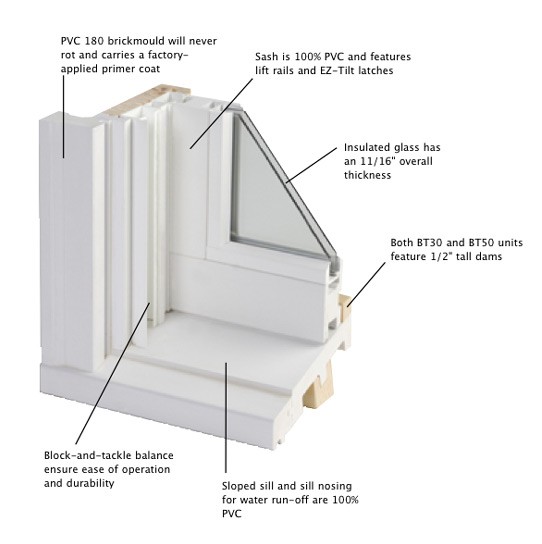 How Vinyl Windows are Constructed?
These windows are built from a 100% uPVC powder compound that is fully lead-free. The compound gives the system a better resistance to impact and discoloration. The windows are maintenance-free and will not crack, blister or wrap.
Vinyl windows have the biggest number of internal air chambers, giving them outstanding insulation and sound abatement qualities, as well as thermal efficiency and increased sturdiness.
Additional features:
Opening mechanism and high security multipoint locking system come with stainless steel hinges and tracks.
Hardware mounting is done through a minimum of two uPVC frame walls for secure and durable fastening.
Depending on the model, casements open at a full 90 degrees.
Finance your new Vinyl Windows
If you're interested in renovating your home with vinyl windows but you're not willing to pay the sum all at once, we offer flexible and easily available financing options with 2 reputable financials institutions. We do our best to meet our customers expectations of quality and price and are willing to go the extra mile to make sure you're satisfied.
What our clients have to say?
We are so pleased with the service, the product and how great our home looks, the staff was wonderful to work with – they were effective and efficient! Money well spent! Thank you!
Thank you Factory Direct for the amazing results! We couldn't have imagined a nicer house front for that amazing price. Would recommend to all my friend and colleagues!
The guys at Factory Direct have done a phenomenal job, from the initial consultation and measurements to the actual installation. They were patient and answered all my questions.
[contact-form-7 id="642″ title="Sliding Form English"]