Windows and Doors for General Contractors in Montreal, Laval, South-shore
The professionals at Factory Direct Windows & Doors would like to offer our you our high-performance windows and doors to boost your construction projects production, quality and bottom-line. Our partnership will allow you to spend more time focusing on what you're good at while delegating the entire fenestration process to us.
We have a long history of assisting commercial projects and delivering quality products on time, for whatever need or urgency. Trust building is an inseparable part of our business model, and we know that as a general contractor you need someone you can rely one.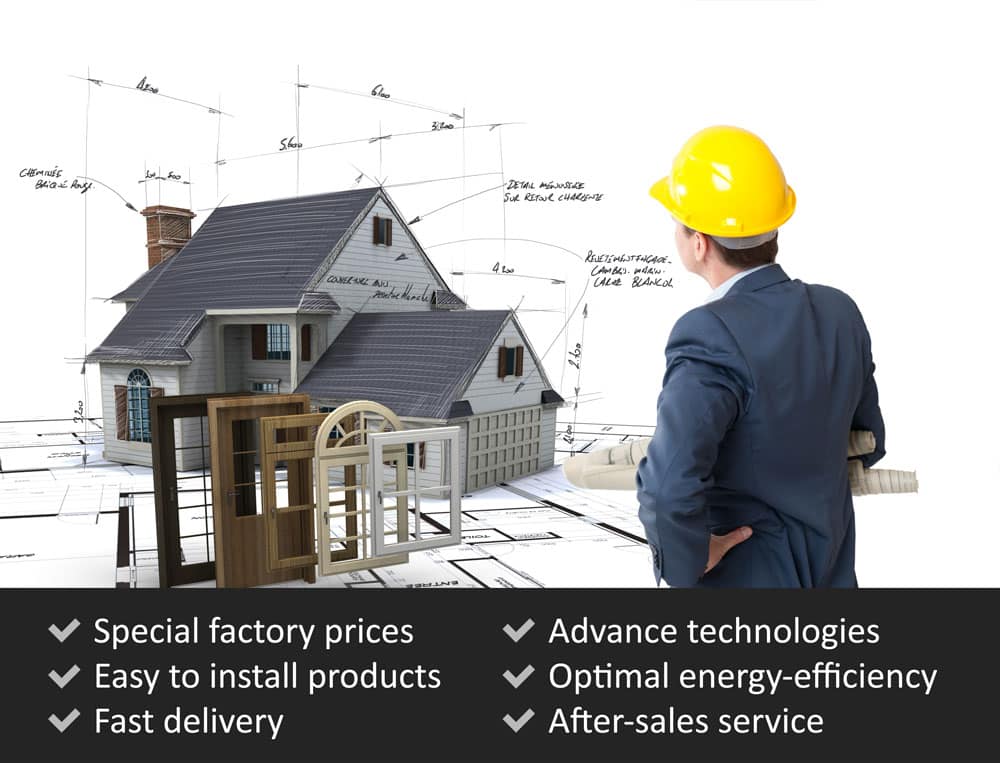 Trust Factory Direct to help you stay on budget, ensure sustainability and maximize the energy efficiency of your building
Whatever you need may be, we will go the extra mile for you. We provide all available high-performance windows and doors, custom products that will fit any need. Not only that, all our products of course come with an exclusive warranty of 25 years for windows and 10 years for doors. As a contractor partner you will take advantage of our extreme personal and timely customer service.
We will explore the most optimal opportunity for both of our companies to prosper together.
If you would like to benefit from our affordable windows and doors prices, fast and reliable service, exclusive warranty and measurement assistance then do not hesitate to get in touch. We serve general contractors such as general entrepreneurs, construction companies, real-estate professionals, design companies, architects etc.
Easy to install products.
Personal and responsive after-sales customer service.
Professional experience and knowledge of over 20 years in the field of high-performance, energy-efficient windows and doors.
Quick delivery of products.
Biggest selection of customization options and colors.
Energy-efficient uPVC / hybrid doors and windows.
Up to date product line that adheres to the most recent standards in thermal technology and advancements.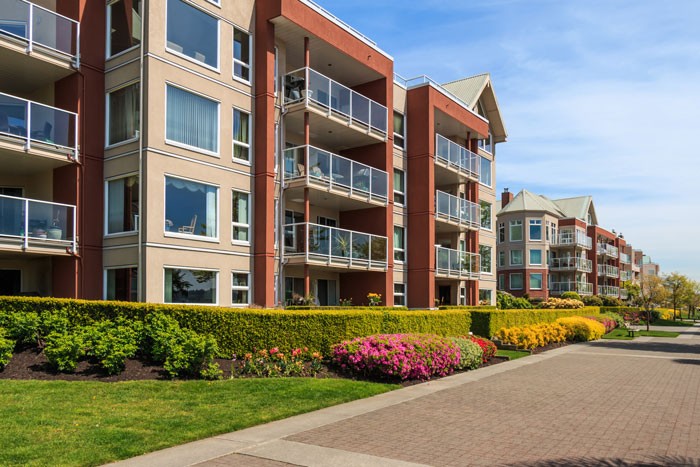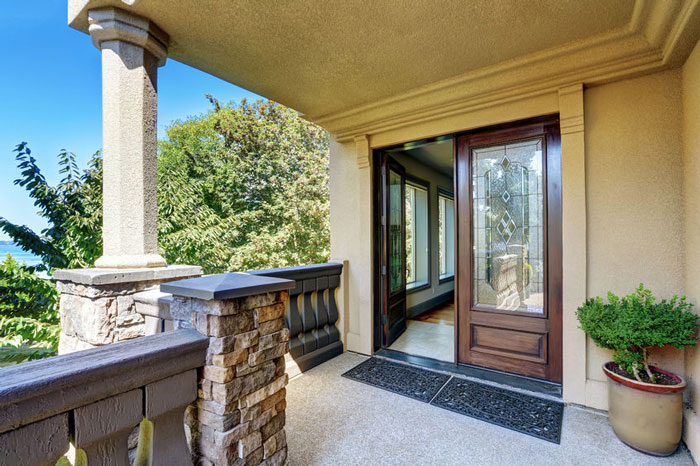 This post is also available in: Français