Reasons to Get Fiberglass and Decorative Glass Doors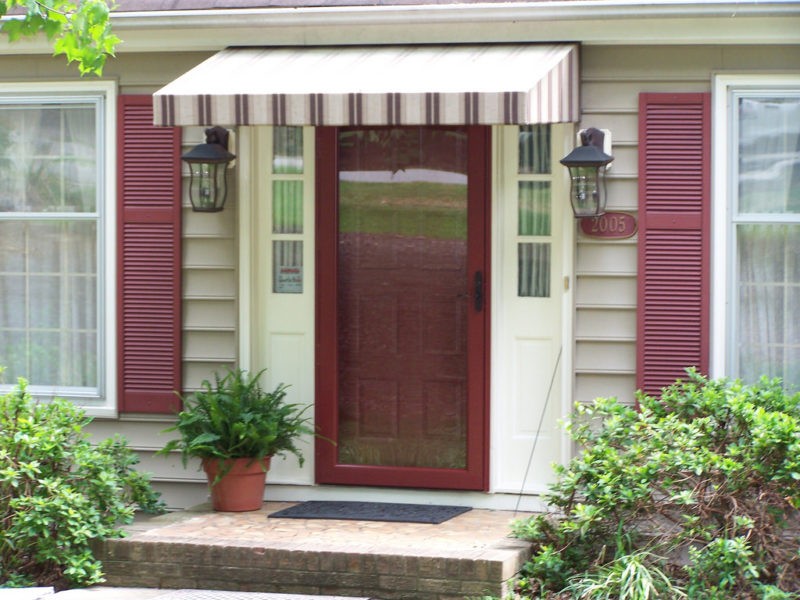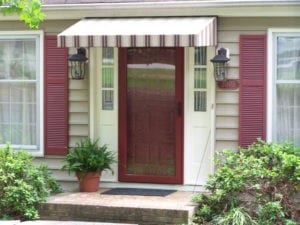 What's the first thing that you notice before entering someone's house? That would be the front door. A front door must be inviting; therefore, a new door installation might be a wise choice at some point in time. Besides its purpose of keeping you safe while indoors, cost also comes into mind when thinking about the right investment. Fiberglass and decorative glass doors can give you just the right amount of style and security at the right price.
Keep reading below to find out how you can amp up your front entrance design while being safe and environmentally friendly.
Fiberglass Door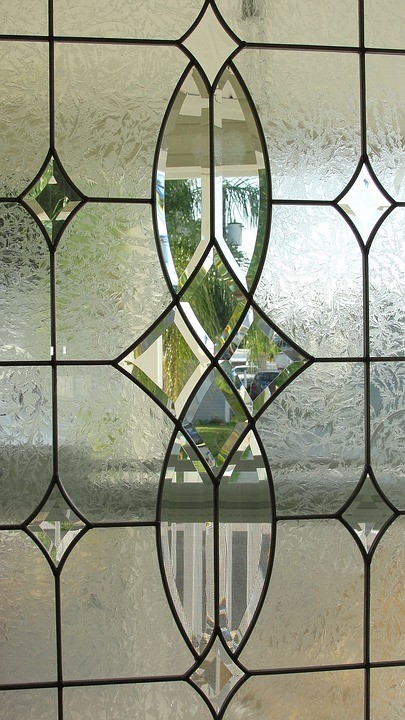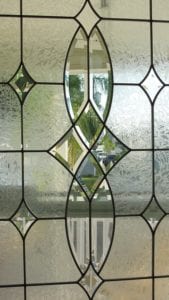 Decorative Glass Door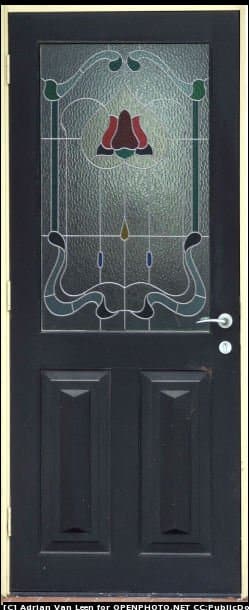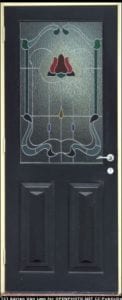 A Sense of Style
It's no secret that fiberglass and decorative glass doors are seen as some of the more attractive options for new door installation. While wood reigned over the past decade over most materials used for front doors, materials such as fiberglass have become flexible enough to be manufactured with varying designs. Some even mimic the image and textures of wood.
Despite the common use of wood, recent homeowners have opted for a more decorative look to their front doors. The classic wooden door designs are still being used today, but more and more people are going for eye-catching decorative glass door designs as well. This door style also lets more light in, making your home interior feel brighter and more spacious.
Environment-Friendly
When you think about longevity, fiberglass and decorative glass doors will definitely last longer than wood and other metals. These products won't rot or rust. Fiberglass is just as sturdy as other metals. This means that you won't have to constantly replace your door. This will also cut down on the wastage of such resources such as wood and steel.
There are also manufacturers who say that fiberglass products have no chlorofluorocarbon (CFC) emissions, which can be destructive to the ozone layer. Decorative glass and fiberglass doors are therefore safe for the environment.
Safety Measures
Fiberglass and decorative glass doors are said to be more durable and safe. A burglar can easily knock down your wooden door with an axe or by a simple kick on the hinges; they can also bend and leave dents on steel doors. But fiberglass cannot easily be damaged and is said to be sturdier than other metals.
A strong protective fiberglass door matched with other security features like locks, rest assured that you will be safe all day and night.
Decorative glass doors, however, don't provide as much protection. Depending on the glass's thickness, a thief can easily break through the glass and open your door from the inside.
Estimated Cost of Installation
Installing fiberglass and decorative glass doors is not cheap. The prices can reach from $200 to $1,500 depending on the size and thickness you require. While that may seem disappointing, bear in mind that these doors will last longer than those made of other materials. They require little to no maintenance cost, and as mentioned before, these products won't rot or rust, so replacement won't be an issue.
Because these door designs are new to the market, you can expect their value to increase as time progresses, besides also adding to the value of your property.
Expert Installation
When it comes to heavy-duty construction, you won't want an amateur to do the job. While the DIY option to home renovation may prove less costly, a faulty installation can cost you more than you bargained for. Don't settle for less. Opt for the best and get an expert with years of practice to correctly install your doors.
You can get help in installing your fiberglass and decorative glass doors by getting in touch with Factory Direct Montreal by dialing 514-387-0001 or through the Contact Us webpage. Here, you can get free expert advice and an estimate on the door of your choice.  You'll be made sure to get your money's worth.
Fiberglass and decorative glass doors are helpful for enhancing the look of your home and ensuring your safety while indoors. They are also good investments because they add to the value of your house.  These new options to new door installation are sturdier, safer, and longer-lasting.
Itching to get that new door installation? Visit Factory Direct Montreal and install safer and better doors today.